What Are Small Groups?
Each week we meet together in small group Witnessing Communities to study God's Word, to worship, and be challenged by Scripture. We care about MSOE and as a community, we work to reach out and share the love of Jesus with everyone.
* Days and times of small groups may change, but below you will find the most up-to-date list of small groups.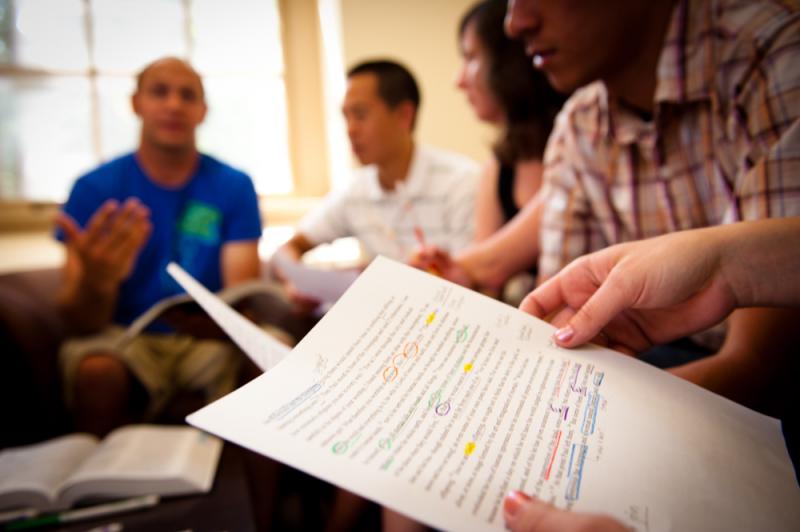 Current Small Group Locations/Times