National Collegiate Day of Prayer
Location: MKE House of Prayer
Time: Feb 27th, 6-8pm
What is it? " A united, multi-generational day of prayer for revival and awakening on college campuses in America"
Prayer 202
Location: CC118
Time: Friday from noon-1pm, weeks 4-10
Week 8: How to run a prayer meeting
Week 9: Q&A. There's no such thing as a dumb question! (It's also anonymous)
Week 10: We will have a guest speaker week 10. Brock Elstro is our Regional Prayer Intercessor for Lakes and Plains! He has a wealth of wisdom to share regarding prayer, so you definitely want to be there!
Many of you enjoyed Prayer 101, but wanted a more in-depth study of specific prayers with examples. We have responded by creating Prayer 202 during Friday Free Hour (noon-1pm) in CC 118 running weeks 4-10. We'll be covering topics like praying the Psalms, intercession, and what prayer meetings involve.
You do not need to attend all weeks. All are welcome!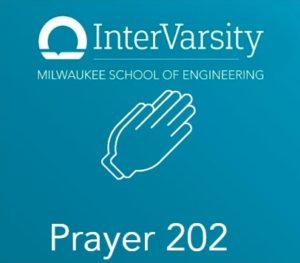 Women's Community Baking Night
Location: Wagenknecht's Condo in the Blatz
Time:  February 21st, 6pm-9pm
Cost: none!
We will be making a variety of baked goods (including GF) and hanging out!  We will be wrapping up the rest the baked goods to distribute amongst ourselves and the girl's floors of the dorms.
Contact smithaa at MSOE for more info
Elmbrook Women's Conference
*An opportunity for participation, not sponsored by InterVarsity
Milwaukee Urban Plunge (MUP)
Location: Adullam and around Milwaukee
Time: Friday, February 28 - March 1
Cost: $100 with on-site housing, $60 with off-site housing
Learn more about MUP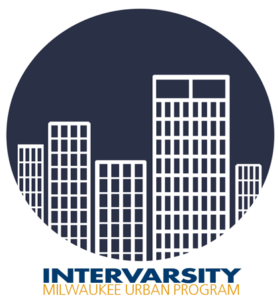 Friday Night Fire
Rockwood Church in Waukesha will be hosting a worship night on February 14th from 7-9 p.m. Cars will be leaving around 6:30 p.m. to drive over. Sign up if you are attending to help us figure out rides.
*An opportunity for participation, not sponsored by InterVarsity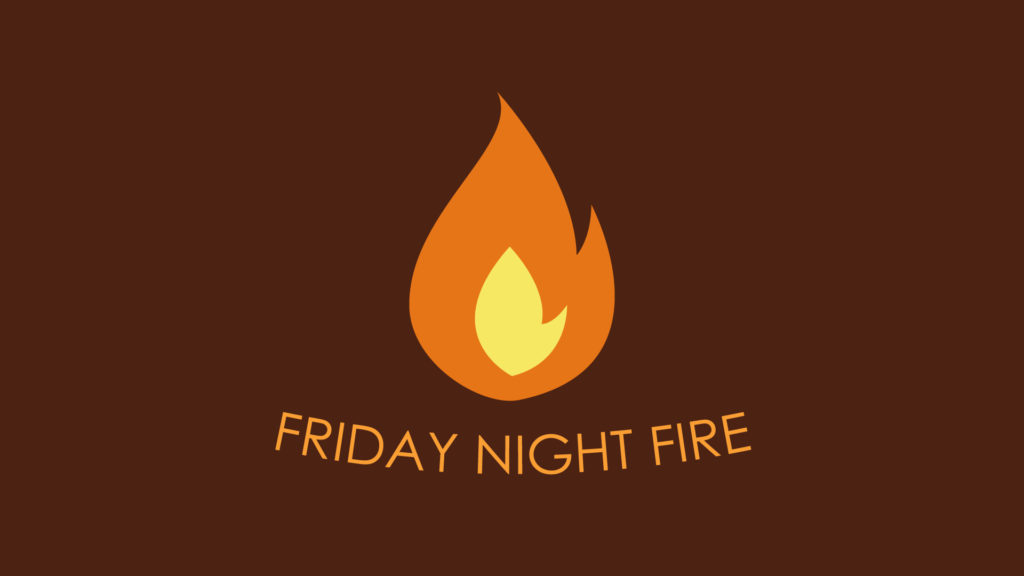 Fusion (large group)
Join InterVarsity Christian Fellowship every week as our chapter gathers together for an evening of worship, fellowship, and learning from speakers on a variety of topics.
Thursdays, 7pm | CC MPR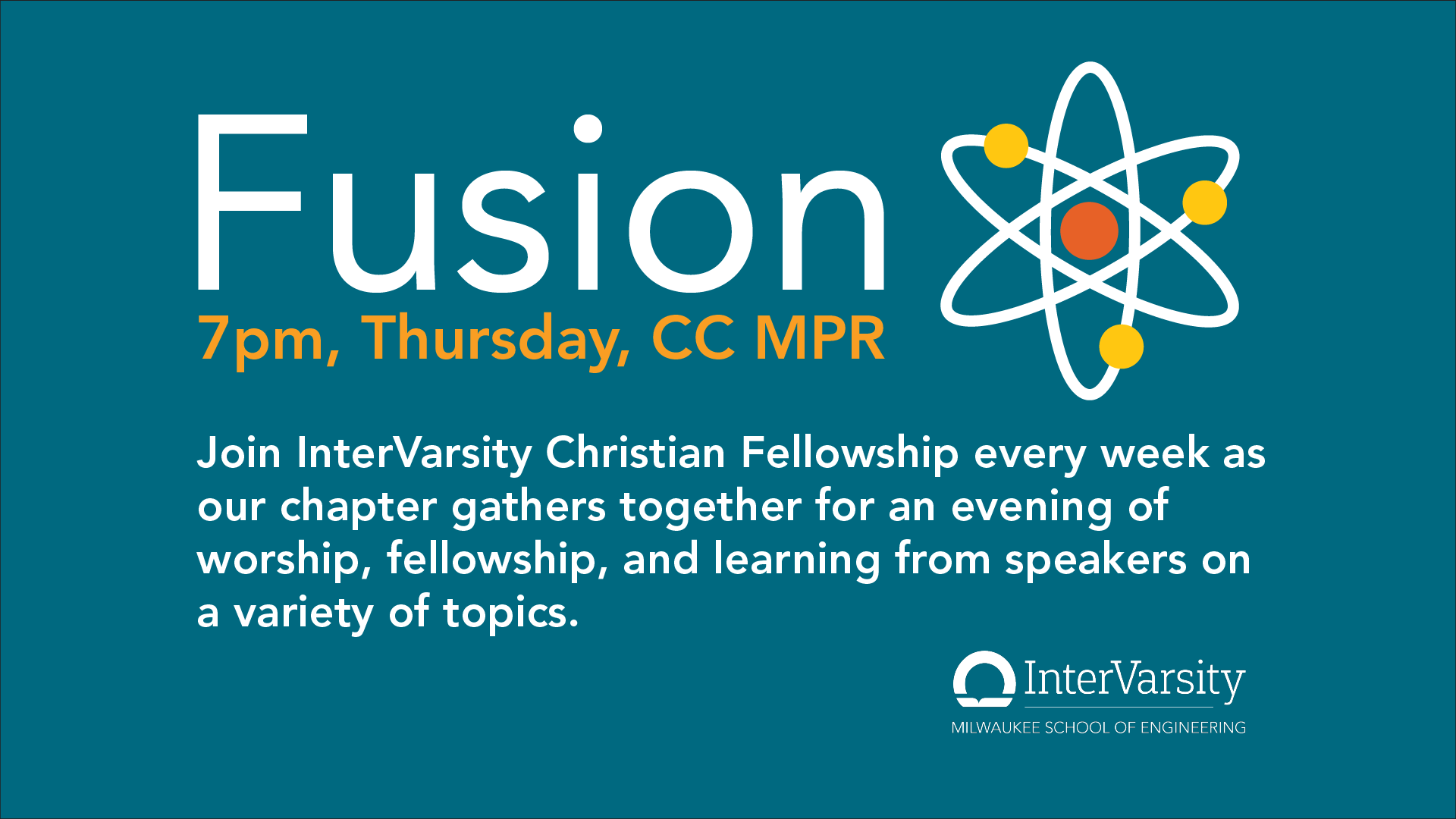 Men's Community
Saturday, 10am | CC 210

A group of young men meeting together to become better disciples of Jesus. Specific weekly activities will range from fun de-stress activities, serving the community around us, encouraging each other in accountability groups, and learning about Christian manhood.
Contact Luke Nelson for more info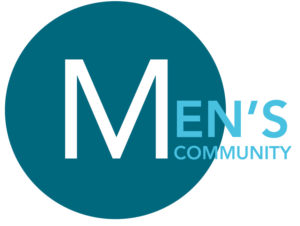 * You can also add this MSOE IV Google calendar to your personal calendar. Simply click on the +Google calendar at the bottom of the calendar above.
* Request to join our facebook group for community events that happen on the fly or if you want to share the awesome things God is doing on your floor, WitCom, etc.