Together 2020
Dates: May 11-14 or May 26-29
Nightly gatherings will run from 7:00-7:45 pm CT each night with optional breakouts to follow.
"Join us for four days of quiet times, Biblical exposition of the Sermon on the Mount, and community prayer and processing space."
All students, alumni, and friends of InterVarsity are welcome!
Hosted by the Lakes and Plains Region of InterVarsity/USA.
Fusion (large group)
Join InterVarsity Christian Fellowship every week as our chapter gathers together for an evening of worship, fellowship, and learning from speakers on a variety of topics.
Thursdays, 7pm- 8:15pm | Zoom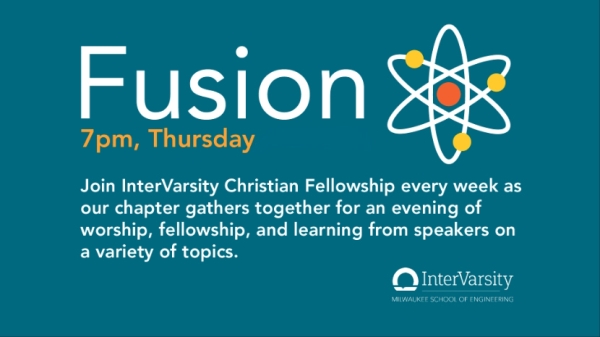 Men's Community
Saturday, 10am | CC 210

A group of young men meeting together to become better disciples of Jesus. Specific weekly activities will range from fun de-stress activities, serving the community around us, encouraging each other in accountability groups, and learning about Christian manhood.
Contact Luke Nelson for more info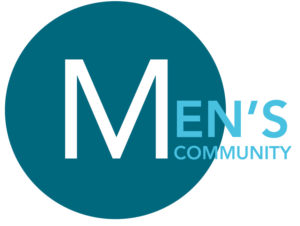 * You can also add this MSOE IV Google calendar to your personal calendar. Simply click on the +Google calendar at the bottom of the calendar above.
* Request to join our facebook group for community events that happen on the fly or if you want to share the awesome things God is doing on your floor, WitCom, etc.