No Regrets Virtual Men's Conference
No Regrets Men's Ministry exists to empower the local church to develop its men into an army to reach the world for Christ. Through the annual No Regrets Men's Conference, our Leadership Development Training, and relevant Discipleship Resource Materials, we are helping equip churches to build men into discipling leaders who develop and disciple other leaders.
We have rooms reserved in Diercks Hall for watching the stream communally. Please contact David S (schulzd@msoe) for more information.
Fusion (large group)
Join InterVarsity Christian Fellowship every week as our chapter gathers together for an evening of worship, fellowship, and learning from speakers on a variety of topics.
Thursdays, 7pm- 8:15pm | Zoom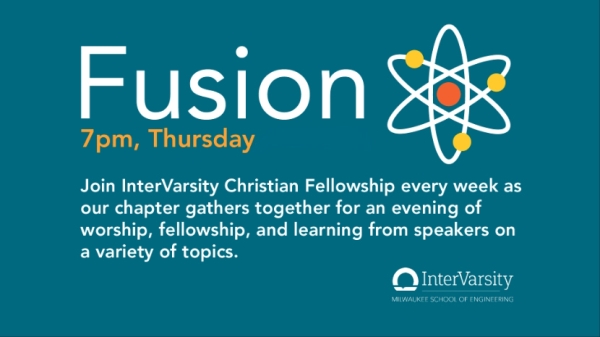 Join us for virtual church services
Since InterVarsity is not a church and given current restrictions, we are hosting (in partnership with other Christian orgs on campus) streaming rooms to participate communally in virtual live streams of a variety of local churches in socially distant environments.
Please RSVP for each week so that we can monitor room sizes appropriately.
The Prayer Course
Do you feel sometimes like you don't know where to start with prayer? Does it feel like your prayers just sort of hit the ceiling? Do you want to gain a deeper understanding of the importance of prayer?
If you answered any of those questions or others, yes then The Prayer Course is for you! This course will take you from why we should pray, what we should pray about, and different options for prayer.
Starting Friday of week 2 during free hour (noon to 1 pm), running through week 10. The course is all virtual and will be conducted on Zoom
Contact Jackson Roels for more info (roelsj@msoe.edu)
Men's Community
A group of young men meeting together to become better disciples of Jesus. Specific weekly activities will range from fun de-stress activities, serving the community around us, encouraging each other in accountability groups, and learning about Christian manhood.
Contact David Schultz or Anthony Bartman for more info
Women's Community
Our women's community seeks to come together for fun activities to help us relax from the rigors of MSOE, encourage each other, laugh a lot, and grow in being Godly women. In addition to other opportunities, we join together every Tuesday at 6pm via zoom to catch up and eat dinner together.
Contact Ashley Smith or Tracy Rice for more info.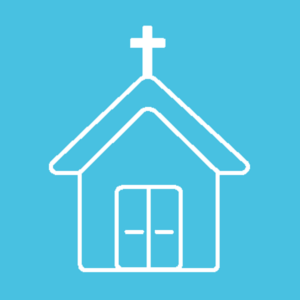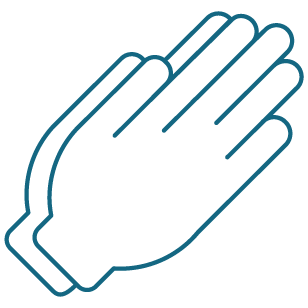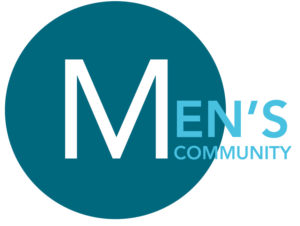 * You can also add this MSOE IV Google calendar to your personal calendar. Simply click on the +Google calendar at the bottom of the calendar above.
* Request to join our facebook group for community events that happen on the fly or if you want to share the awesome things God is doing on your floor, WitCom, etc.