InterVarsity is a community for the curious that like to enjoy life together. A safe place to come as you are to ask questions while hanging out and having fun. Through various events, we seek to build a healthy and supportive community to get away from the rigors of MSOE.
Easter Tie Dye Extravaganza
March 23rd, 7-8 pm | 3rd floor CC TV game room
Limited quantities of white shirts will be provided or bring your own. All other supplies provided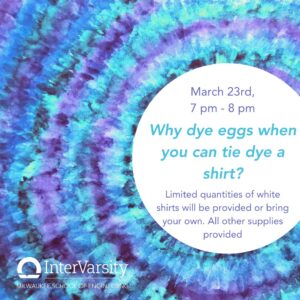 Mafia Night!!
March 21st at 6pm | Viets Cove
Join us for games of Mafia and pizza March 21st at 6pm in the Viets Tower Cove.
All are welcome and encourage you to invite others!!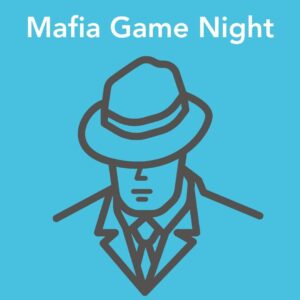 WI SE Area Legacy Night Worship Celebration
April 14th | Eastbrook Church
Join us for the WI SouthEast InterVarsity's Annual Legacy Night Worship celebration on Friday, April 14 at Eastbrook Church!
It will be a night to be reminded of God's faithfulness, celebrate His abundant blessings, and hear amazing stories from alumni and current students of how God has moved as we pray for His continued work on campus. You won't want to miss it!!!
Chapter Camp 2023
May 28-June 2 | Green Lake Conference Center
Mark your calendars for the week after spring finals week for our annual Chapter Camp. Check back in the spring for more information.
Fusion (large group)
Join InterVarsity Christian Fellowship every week as our chapter gathers together for an evening of worship, fellowship, and learning from speakers on a variety of topics, learn new ways to grow your faith, engage fun community outreach, and so much more.
Thursdays, 7 pm- 8:15 pm 
Locations for Spring
We will be in CC 104B every week except weeks 2 and 6
For weeks 2 and 6 we will be in DH 110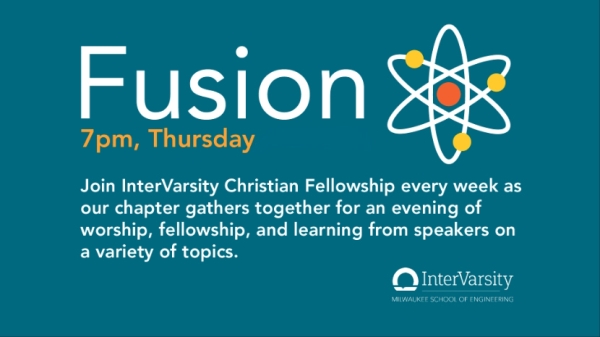 Daily Prayer Meetings in the 3rd floor CC Chapel
Monday through Friday at 5 pm.
The Chapel is located by the Career Connections office. Contact Ian for more info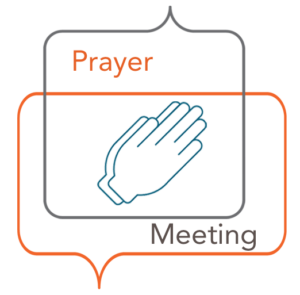 Men's Community
A group of young men meeting together to become better disciples of Jesus. Specific weekly activities will range from fun de-stress activities, serving the community around us, encouraging each other in accountability groups, and learning about Christian manhood.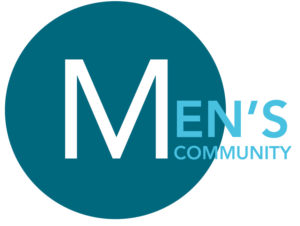 * You can also add this MSOE IV Google calendar to your personal calendar. Simply click on the +Google calendar at the bottom of the calendar above.
* Request to join our facebook group for community events that happen on the fly or if you want to share the awesome things God is doing on your floor, WitCom, etc.