InterVarsity is a community for the curious that like to enjoy life together. A safe place to come as you are to ask questions while hanging out and having fun. Through various events, we seek to build a healthy and supportive community to get away from the rigors of MSOE.
InterVarsity's Annual Christmas Party
December 16th at 7 pm | Grohmann Tower 403
Join us for an ugly Christmas sweater contest, graham cracker house building, and Christmas cookies.
All are welcome!!
24-hour prayer room
Christian Students, Faculty, and Staff are welcome to join this 24 hour of prayer event.
Dec 5-6 7pm in the CC chapel
Opening in worship at 7pm Dec 5th
on.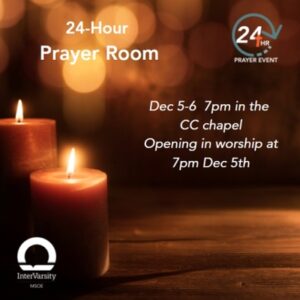 Fusion (large group)
Join InterVarsity Christian Fellowship every week as our chapter gathers together for an evening of worship, fellowship, and learning from speakers on a variety of topics.
Thursdays, 7 pm- 8:15 pm 
December | Grohmann Tower 403
January and February | Alumni Partnership Center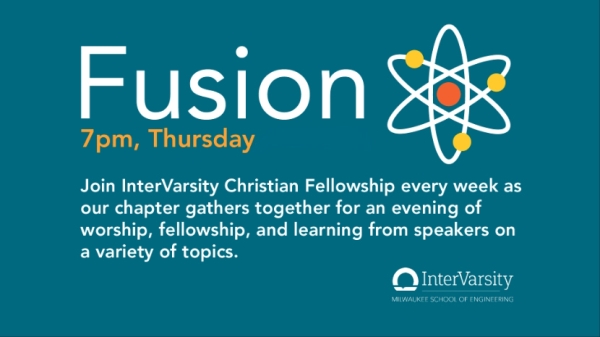 Weekly Prayer meeting
Each Thursday at 6-6:40pm in the CC Chapel (3rd floor along the back/ west wall)
Contact Jackson Roels for more info (roelsj@msoe.edu)
Men's Community
A group of young men meeting together to become better disciples of Jesus. Specific weekly activities will range from fun de-stress activities, serving the community around us, encouraging each other in accountability groups, and learning about Christian manhood.
Contact David Schulz  for more info
Women's Community
Our women's community seeks to come together for fun activities to help us relax from the rigors of MSOE, encourage each other, laugh a lot, and grow in being Godly women. 
Contact Jess Koprek for more info.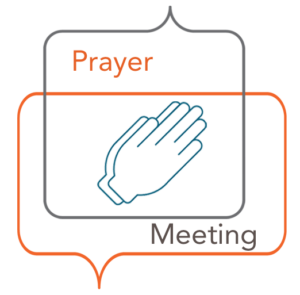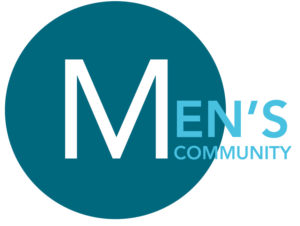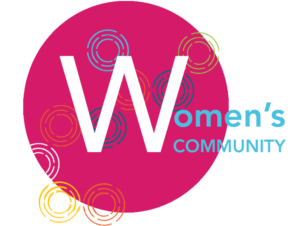 * You can also add this MSOE IV Google calendar to your personal calendar. Simply click on the +Google calendar at the bottom of the calendar above.
* Request to join our facebook group for community events that happen on the fly or if you want to share the awesome things God is doing on your floor, WitCom, etc.