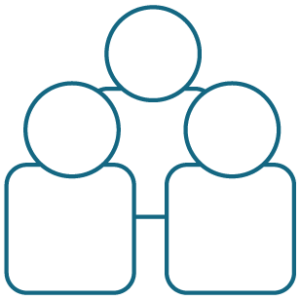 Small Groups
Join a small group to study the Bible together and learn about what it means to live in a community of Christ-followers.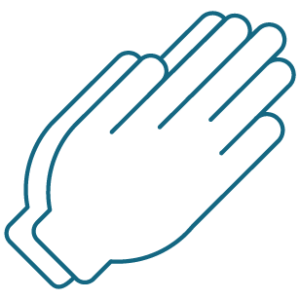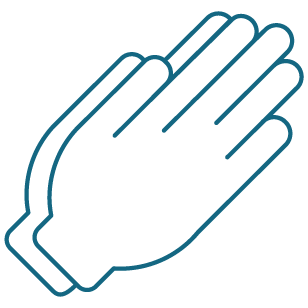 Prayer
MSOE InterVarsity prioritises prayer on our campus and we believe God moves through prayer.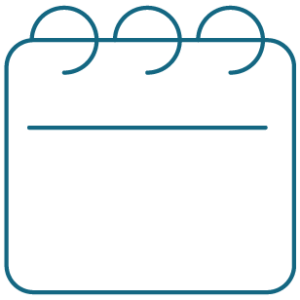 Upcoming Events
Check out what's going on in the chapter, upcoming special events we have planned, and dates of conferences.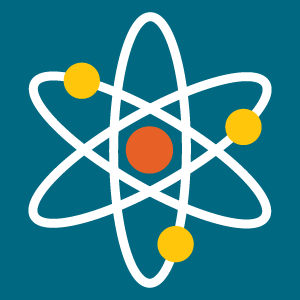 Fusion
7pm, Thursday, CC MPR
Join InterVarsity Christian Fellowship every week as our chapter gathers together for an evening of worship, fellowship, and learning from speakers on a variety of topics.