Area Churches
Since InterVarsity is not a church, we would like to help you find a local church to be a part of while you are at MSOE. To aid this process we have compiled a list of some of the area churches to help you get started with finding a local church home.
BrewCity Church (walking distance) - 0.4 miles
Christ Church Milwaukee (walking distance) - 1.2 miles
Cornerstone Church (walking distance) - 0.6 miles
Eastbrook Church (13-minute drive)
Elmbrook Church (26-minute drive)
Epikos Church (bus during the school year) - 2.3 miles
Grace WELS Lutheran Church (walking distance) - 0.1 miles
MIX Church (walking distance) - 0.4 miles
Old St. Mary's Catholic Church   (walking distance) - 0.2 miles
During the 2020-2021 school year, we are hosting rooms to communally participate in virtual church services. Please RSVP for each week so that we can monitor room sizes appropriately.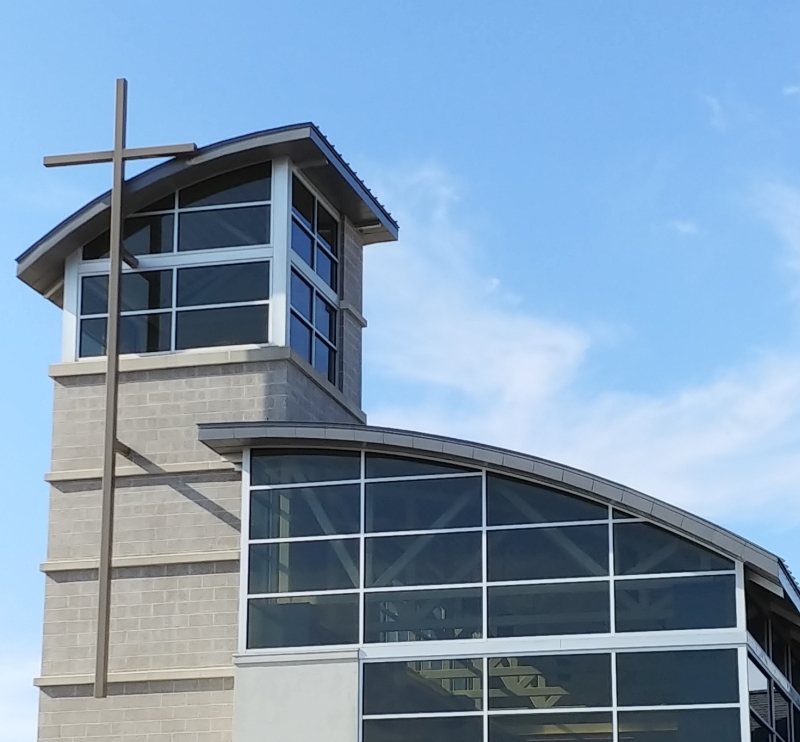 Bible study has been transforming InterVarsity students since the very beginning of our campus ministry. InterVarsity has many resources available for studying the Bible both on your own and in a group.

Some students have put together a library of books to share with the chapter. This is a list of books owned by a few people for everyone to use and grow in their relationship with God. They would like to make these resources more available to everyone because they think that we tend to become stagnant in our faith without active engagement.
They have been slowly reading through this collection, but don't want to hoard these resources for themselves. So, they would love to share it with all of you, so that we can all grow together in our relationships with God! We hope you will take advantage of this resource and journey with us in going deeper into who God is! Information on how to check out a book is available on the website.