What is a Witnessing Community?
A a place for people to love and be loved, support one another, and encourage and be encouraged, as they seek to learn more about God and his love for them and the people around them. We seek to grow together in love for God, his Word, his people, and his purposes.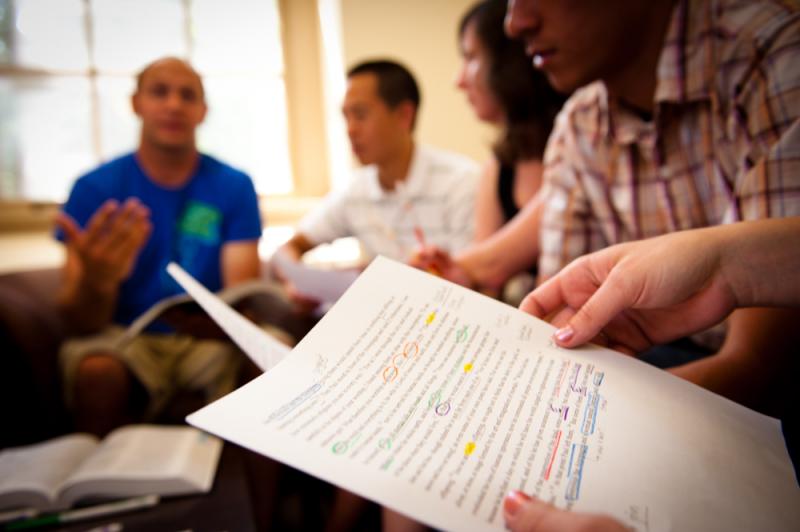 Our small groups incorporate elements of Bible study, community, worship and prayer, and outreach. Each week, a small group or "WitCom"meets to dig into a passage of Scripture, expecting the Word to impact our lives. We seek to create a community with Christ in common and Christ at the center. Ultimately, we know that God is in control, so we live lives of prayer and worship, asking him to be transforming us and using us as agents of transformation on campus. Christ calls us to share his love with the world, and so our small groups are a place where people can be filled up as they go out into campus to show his love. We want to serve God and our campus together, seeing Jesus transform lives and renew our campus.